A Few Words About Us
---
When you enroll in the addiction recovery treatment program here at Robinson Wellness, you'll be gaining access to a regimen of treatment that considers your particular situation and circumstances and delivers treatment that is hand-tailored to suit your needs accordingly. Why is it so important that you receive a personalized plan for recovery? Because addiction is an especially insidious disease which has a nature that will be altered by the personality and nature of the person which it is afflicting. At our substance abuse recovery clinic, we work closely with our clients to provide a plan for addiction recovery treatment that considers the singular circumstances in which the client has found themselves.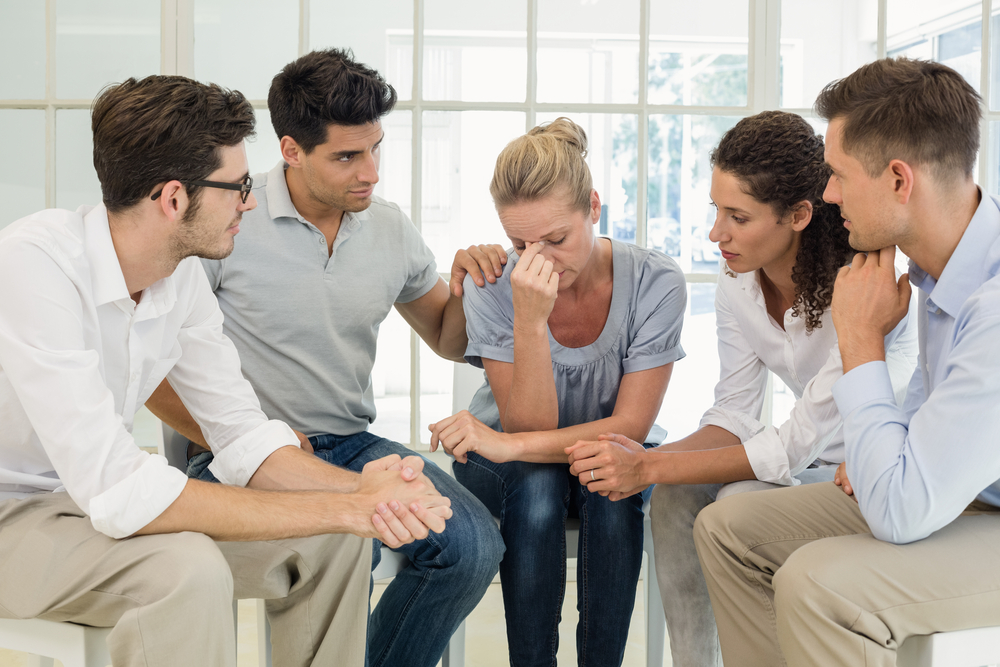 See what can we do for you and your Recovery
Supervised Detox
While every client who enrolls in the substance abuse recovery program will receive a unique plan for addiction recovery treatment, there are certain common elements across the recovery strategies we provide for our clients.
Dual Diagnosis
One common element is supervised detoxification. What is detox? It's one of the essential stages of recovery.
Aftercare Services
During detox, your body will purge any remnants left behind by substance abuse from your system.
Customized Tratments
This is a necessary stage in your recovery journey, but it is not necessarily a comfortable experience. Fortunately, thanks to supervised detox, you'll have one of our friendly and well-trained staff members on hand to offer you their support.
Certified Staff
If you are struggling with a co-occurring mental health disorder along with your addiction, you should know that we can provide you with the recovery support you need here at Robinson Wellness.
Holistic Approach
Thanks to dual diagnosis mental health treatment, we are able to provide recovery treatment for both the addiction and also the co-occurring mental health disorder.
Insurance Accepted
If you are one of the fifty percent of addicted persons who are also dealing with a co-occurring disorder, it is imperative that you obtain treatment for both conditions in order to maximize the likelihood that you reach recovery.